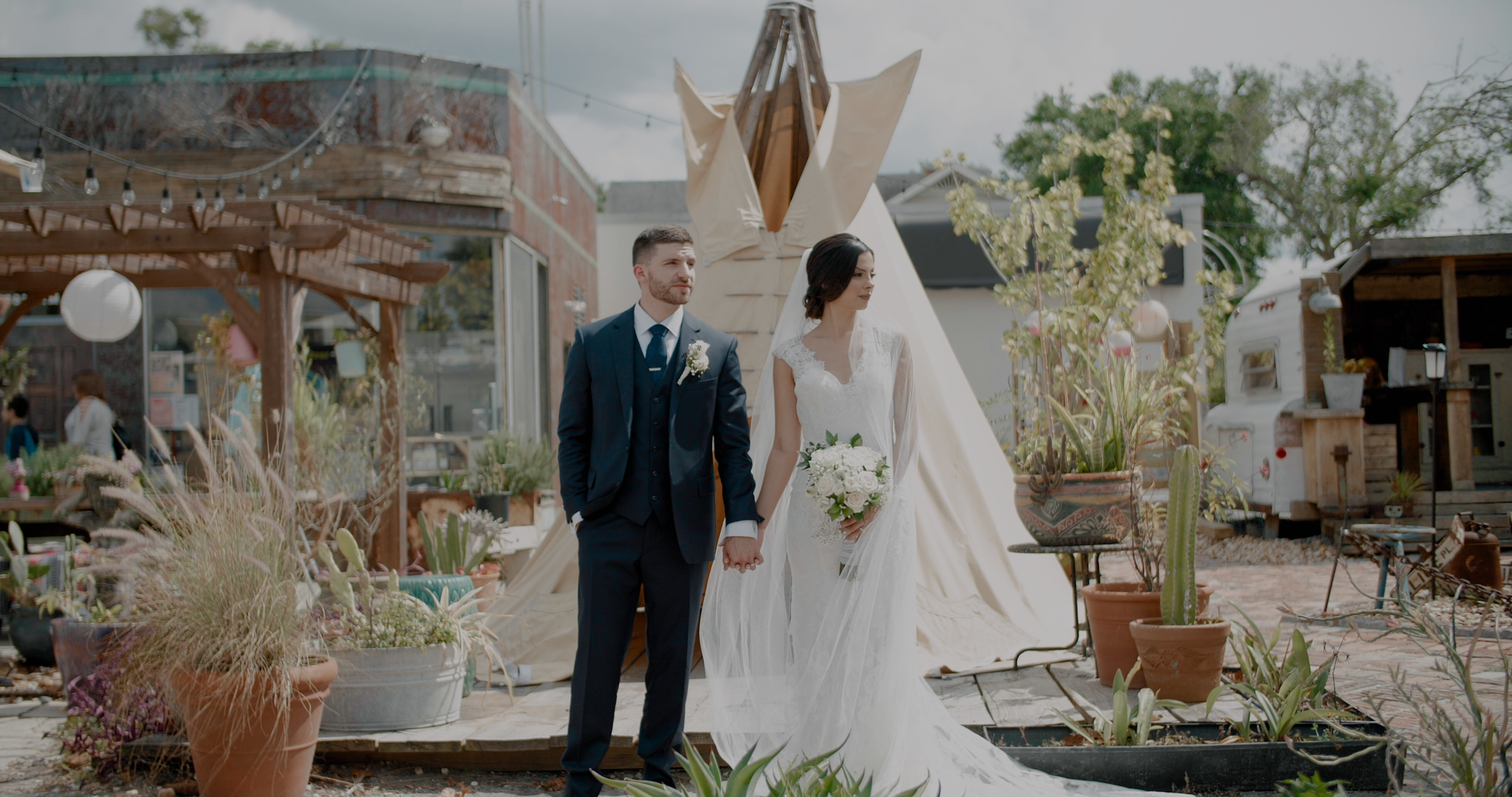 NOW BOOKINg 2020 - 2021 Weddings!
Blanton Creative specializes in creating cinematic wedding videography. Whether it's a small intimate elopement or a destination wedding across the country. As filmmakers we focus on telling authentic stories that are driven with love and emotion. We have captured so many amazing moments over the past year, we could never just pick one! So instead we have created this Demo Reel for you to enjoy. This is a prefect example of moments that go into one of our Wedding Films!
Chelsea & Aaron | October Oaks - Webster, FL
Terra & Zach | Intimate Backyard Wedding - Winter Garden, FL
Jordan and Chandler | Lakeland, FL
Heather & Danny | University of Tampa - Tampa, FL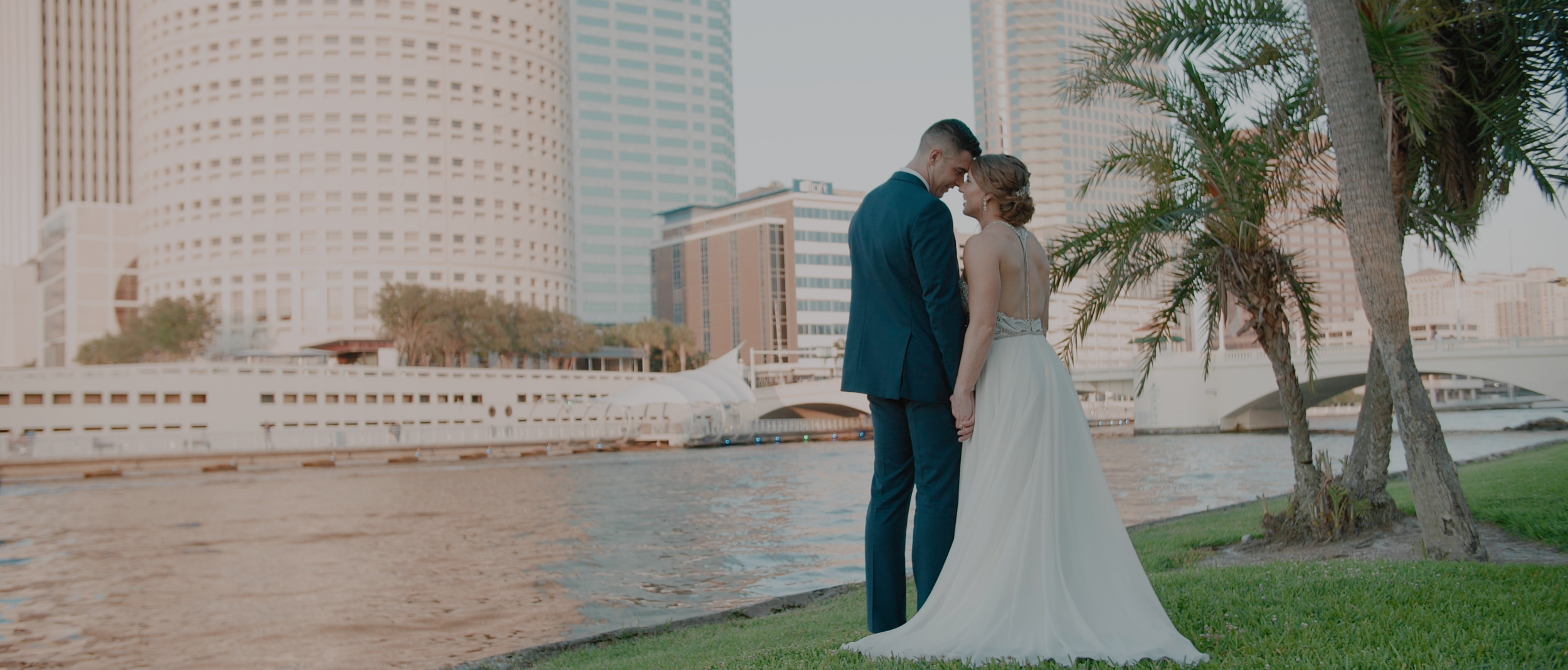 Jessica & Corey | Southern Grace - Lithia, FL
Sanjay and Rachael | St. Petersburg, FL
Breann & Joey | Wishing Well Barn - Plant City, FL
Marybeth & Brendan | Anna Maria Island, FL
Kadie & Gavin | Luxmore Grande Estate - Winter Springs, FL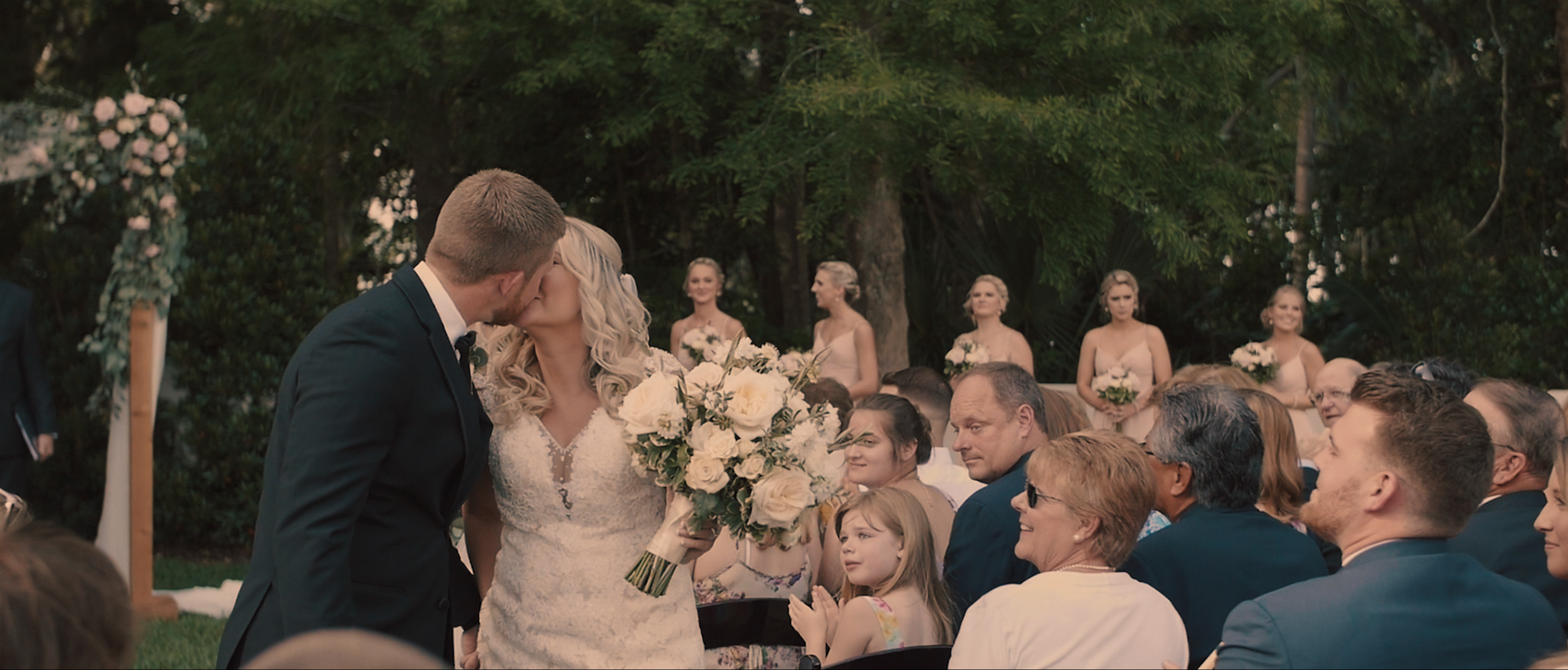 Austin & Mikayla | Rocking H Ranch - Lakeland, FL
Hayle & Sean | Wishing Well Barn - Plant City, FL
Tara & Tyler | Colt Creek State Park/Haus 820 - Lakeland, FL
Kirsti & Rowland | Grace City Church/Haus 820 - Lakeland, FL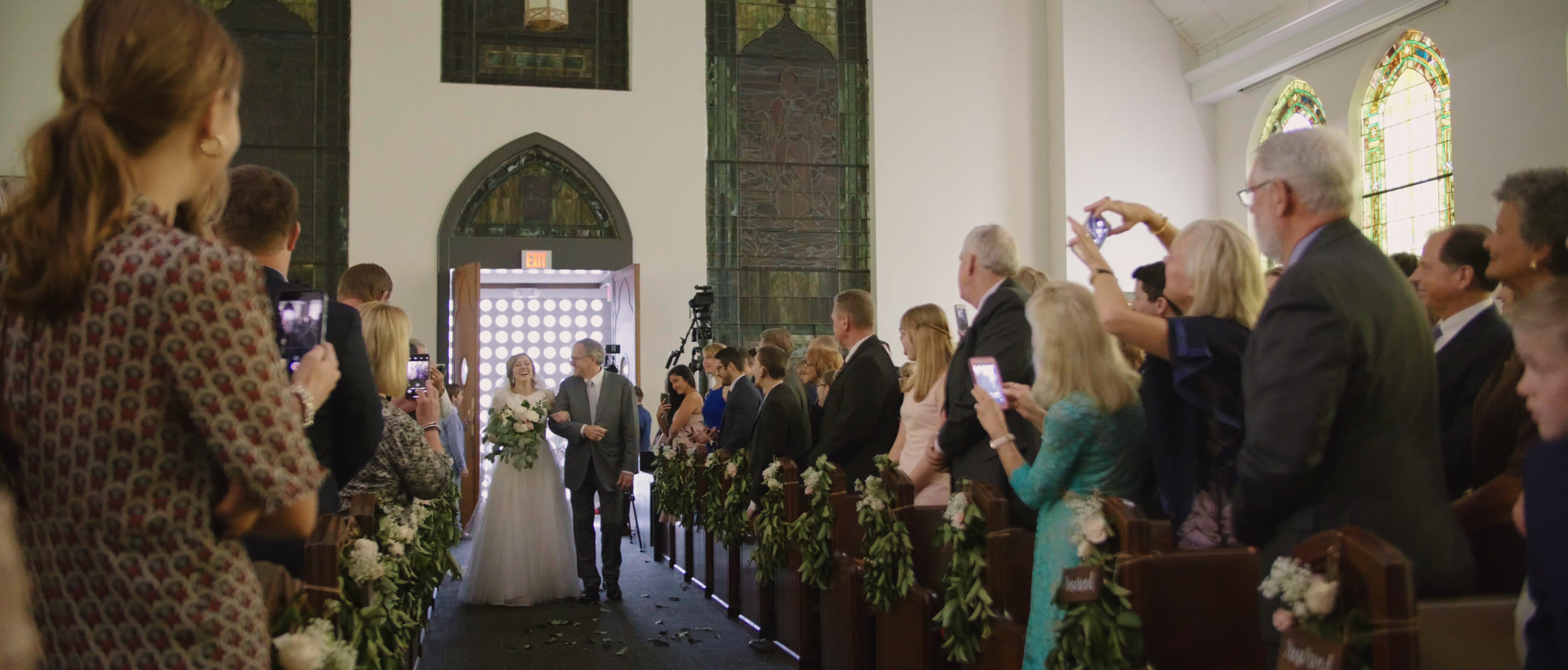 Cora & Zach | La Casa Of Mason Creek - Homosassa, FL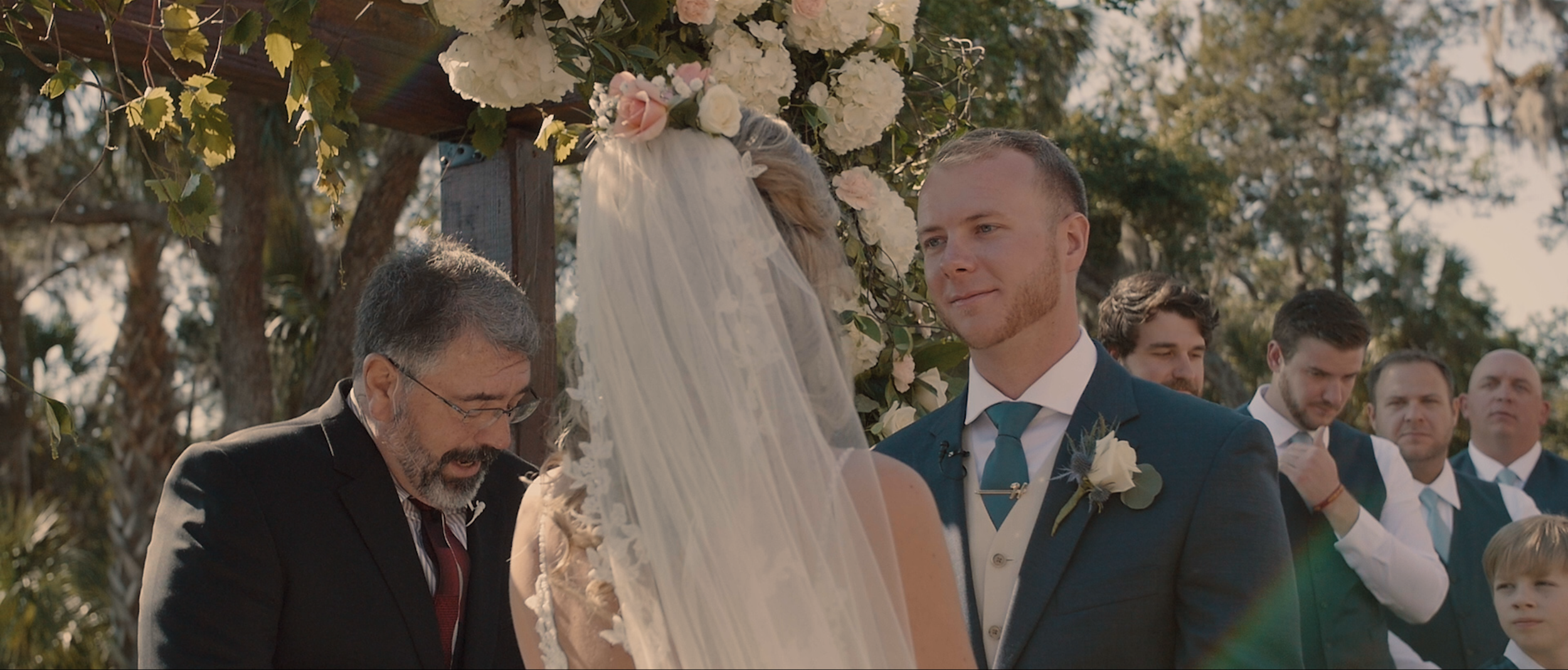 We can't wait to meet you!
Tell us about you and your wedding day!